Check out our Counselor's Corner!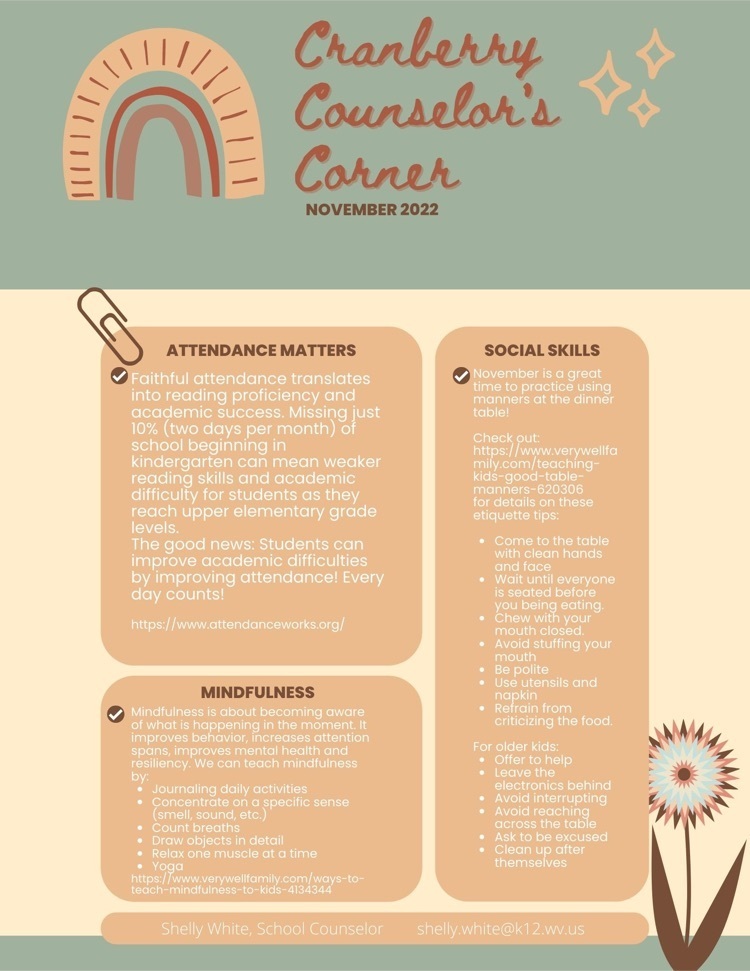 Trick or Treat Invitation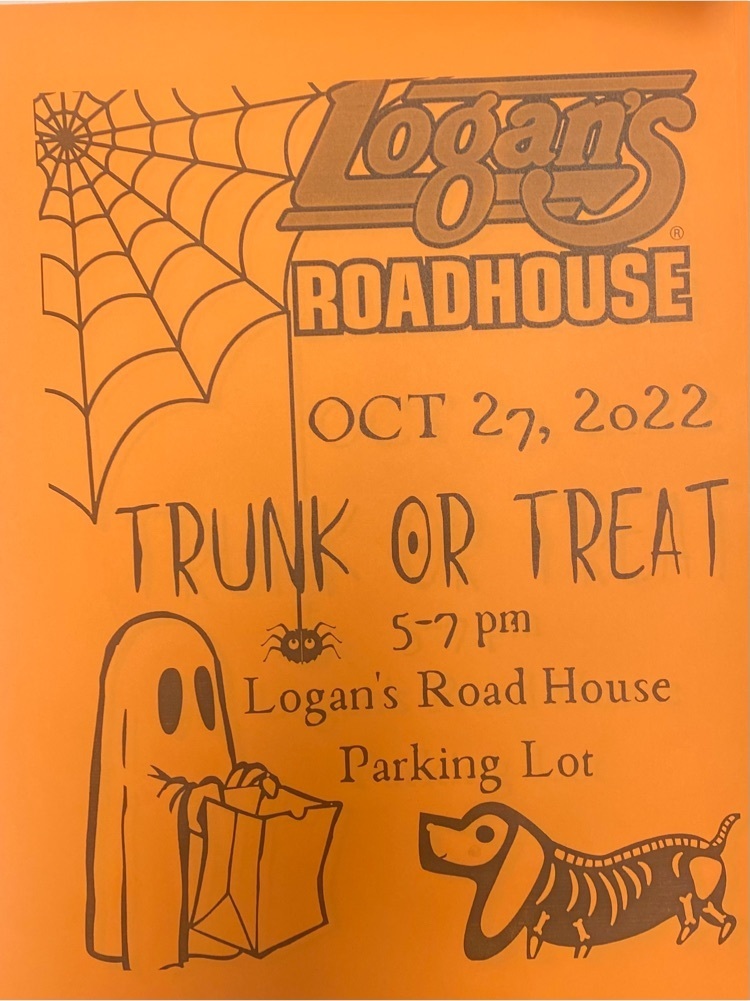 Halloween Week Activities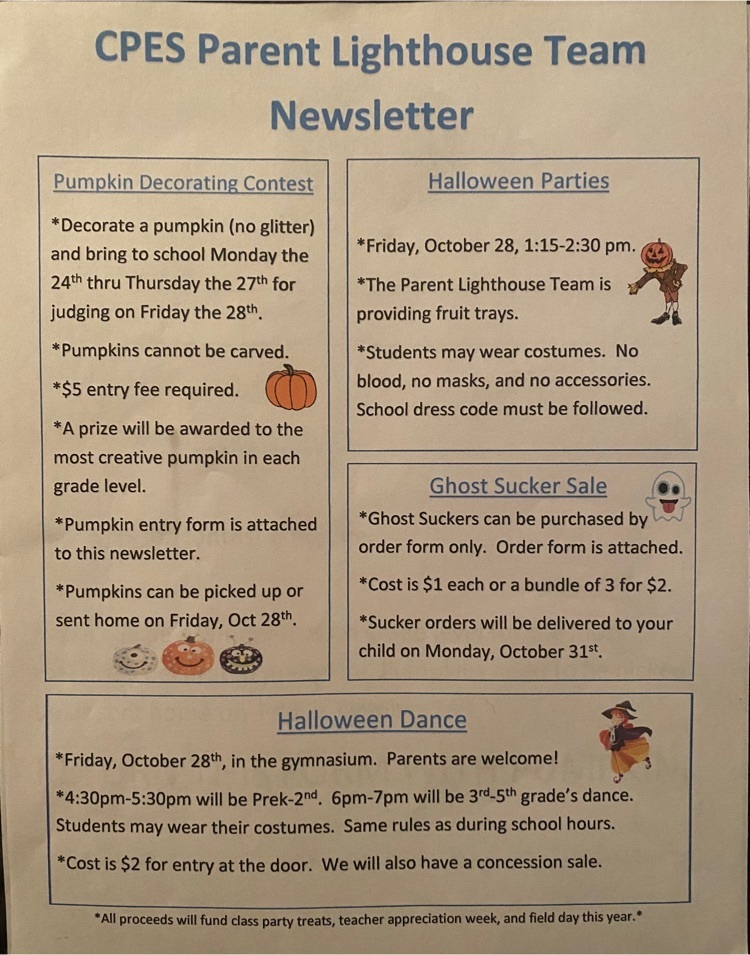 Join us as we celebrate Red Ribbon Week at CPES!
Free afterschool tutoring Raleigh County Schools is happy to announce opportunities for students across the county to receive free afterschool tutoring. These services are made possible through Extended Program grants and provided by your child's home school certified teachers. Tutoring services may include… · In person one-on-one or small group - core content academic sessions · In person one-on-one or small group - critical school success tutoring sessions for items such as (organization skills, technology skills, study skills, test taking tips, etc.) · In person one-on-one or small group - enrichment support (high stakes test prep SAT, ACT, etc., academic fairs, college/job readiness preparation, etc.) Please contact your child's school for details on scheduling tutoring services. Not all schools offer after school services or services in all areas.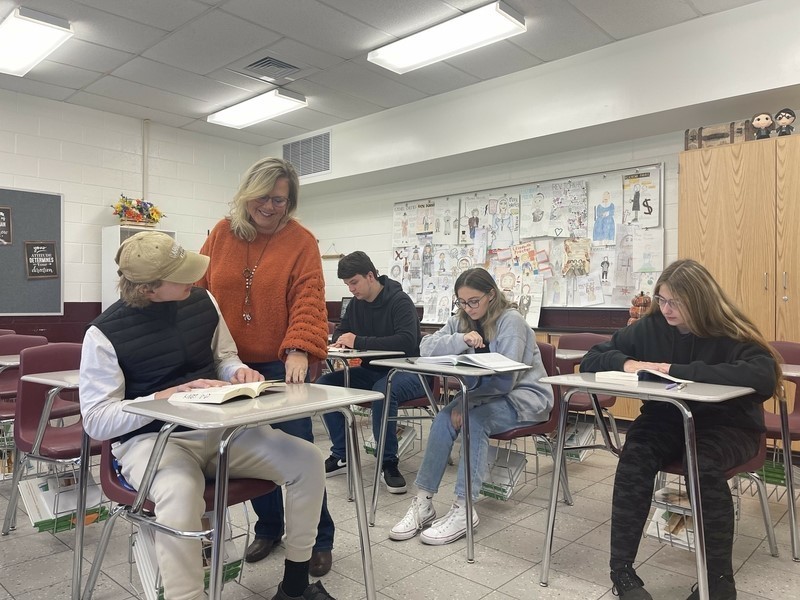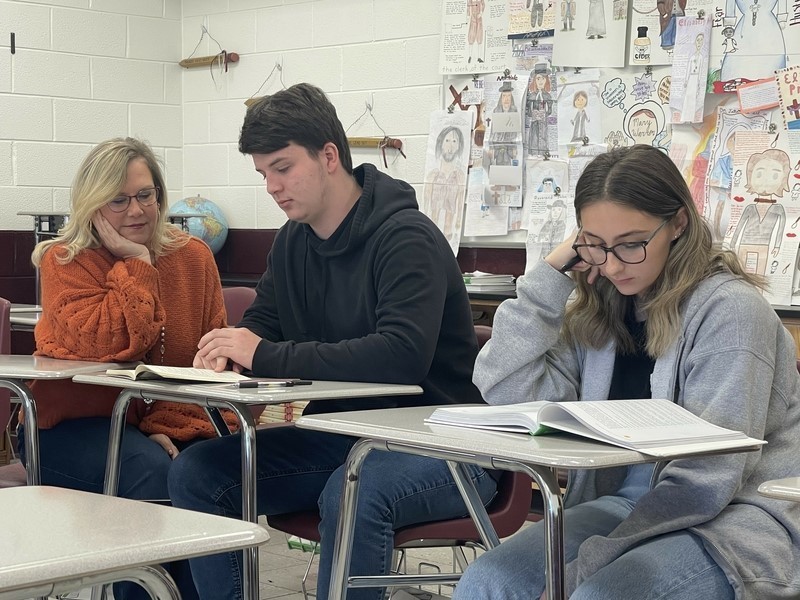 A huge shoutout and THANK YOU to WVU Tech Men's Basketball Team for their incredible energy and smiles during today's assembly at Cranberry Elementary!! Our students had a fantastic time and we can't wait to cheer for the Golden Bears this season!! Students received season tickets for the WVU Tech home games!!🎉🎉🏀❤️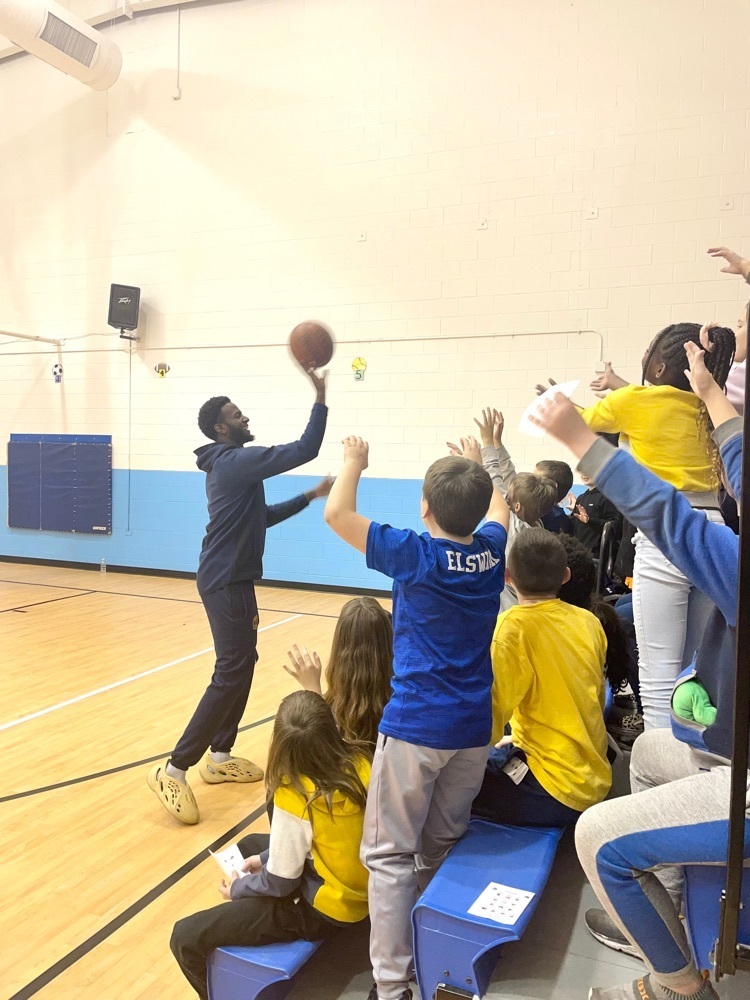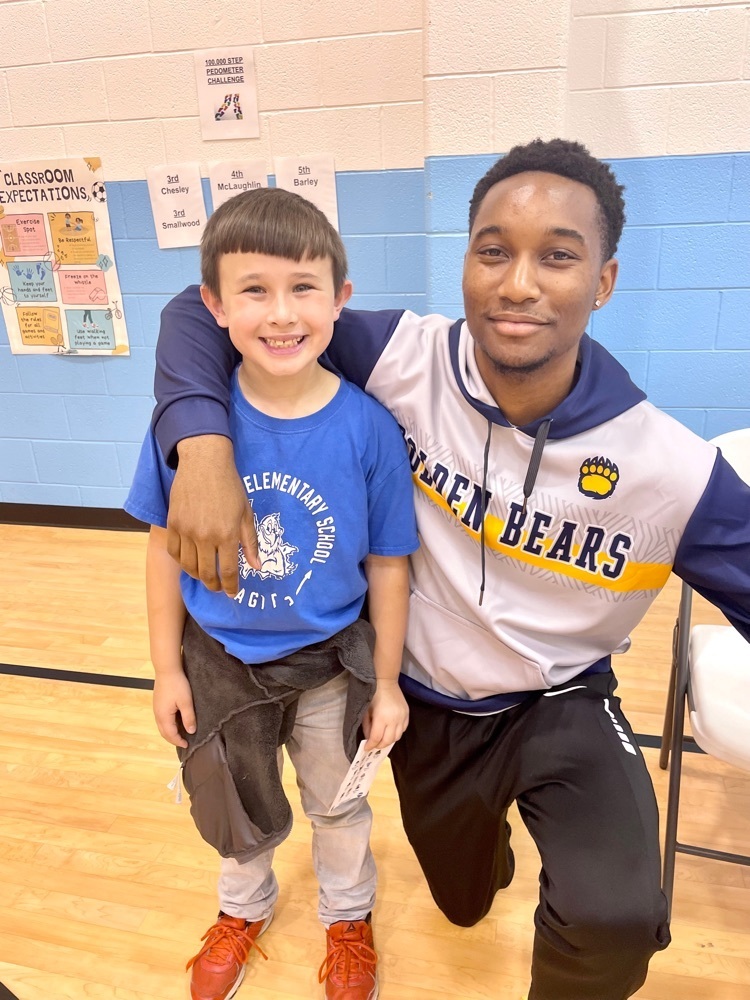 Our Access Health Clinic is offering flu shots for students. If you are interested in your child receiving a flu shot, call Mrs. Kostenko 304-256-4588. Your child will be given a permission form that you must sign and return. If you have not yet filled out/turned in the Access Health paperwork—it's not too late!! We are so fortunate to partner with Access Health to provide such incredible services to our Cranberry students!!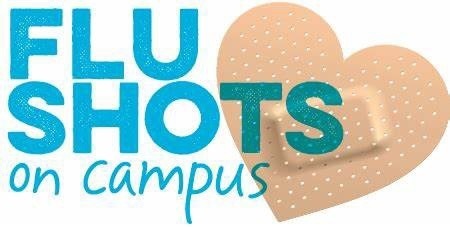 SPIRIT DAY tomorrow!! Our first home game is tomorrow night. Volleyball begins at 6pm (Doors open at 5:30).

Picture day is coming!! Get your smiles ready😁 Cranberry's picture day will be Tuesday, September 6th. Parents will receive proofs and have the opportunity to order photos within a few weeks📸
Raleigh County Schools Attendance Poster Contest

Join us for our Open House tomorrow (Saturday, August 20th) from 10-12. We hope to see you there!!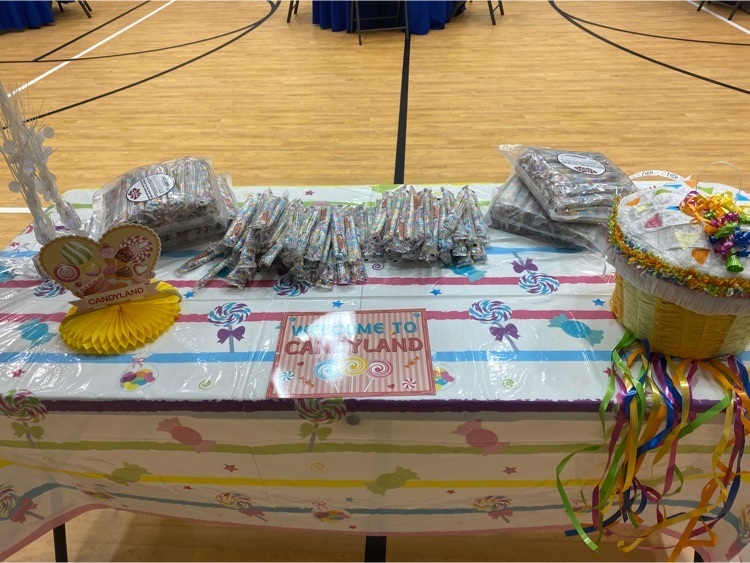 Stop by Cranberry's booth at the Wellness Fair today at the Raleigh County Convention Center!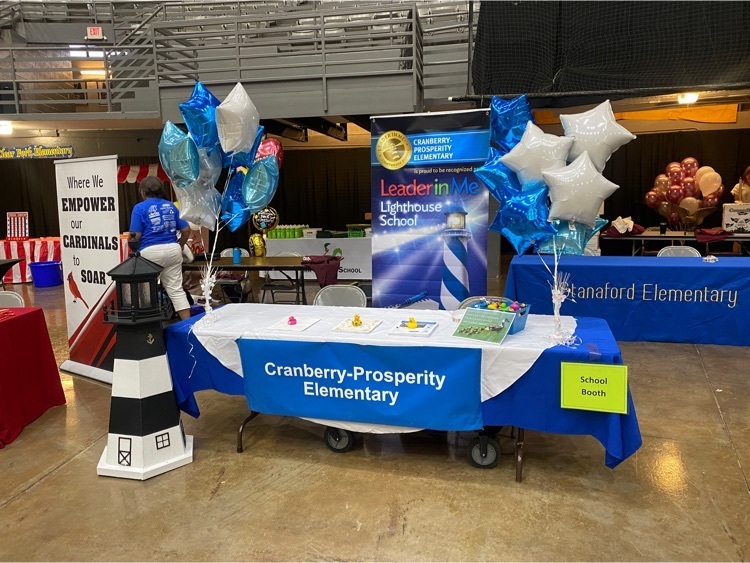 Wow!! We are so appreciative of Scott Lawson and the Faith Baptist Church youth group for helping us with some beginning of the year projects!! ❤️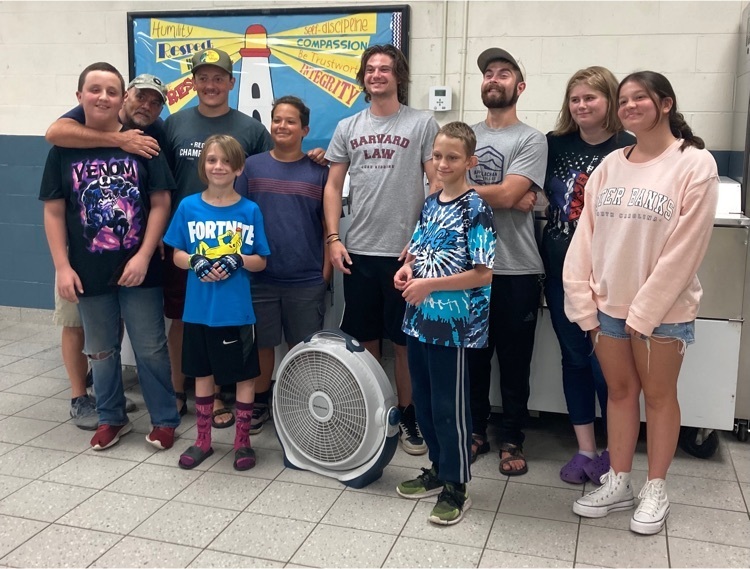 Elementary sports are back!🏀🏐🎉Students in grades 3-5 may sign-up at Open House (Saturday, Aug.20). Remember—a physical is required before tryouts.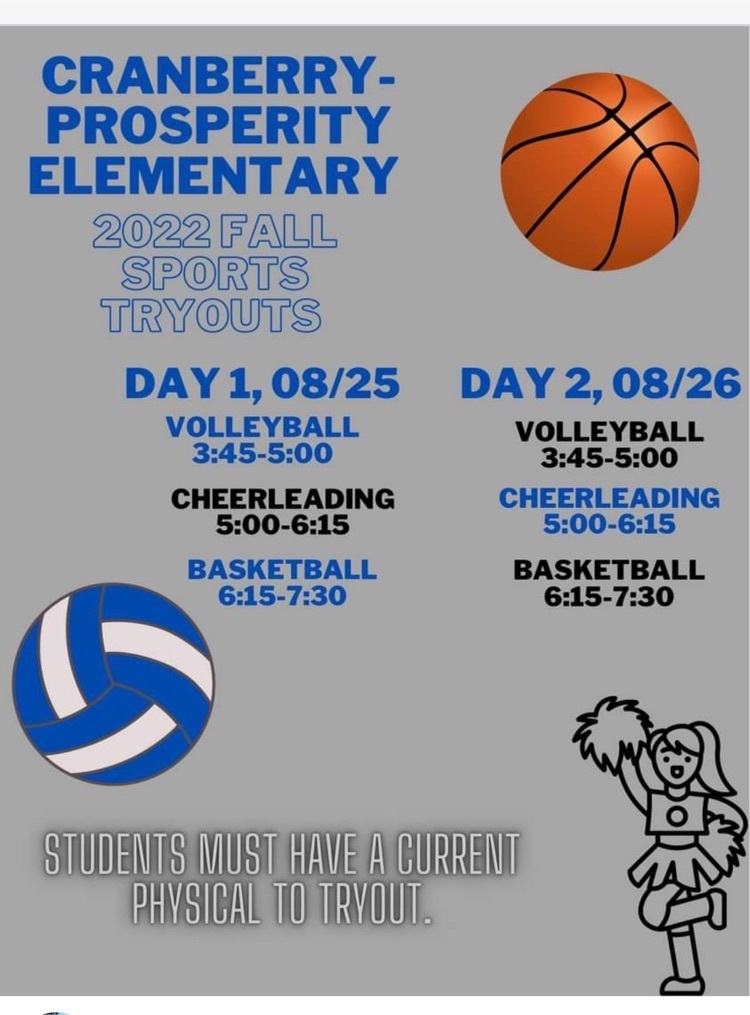 We want to give a HUGE shoutout to Bible Baptist Church for their help with several beautification projects around the school. This group volunteers regularly in the community—and we are SUPER thankful they wanted to partner with Cranberry this month!! We are so appreciative ❤️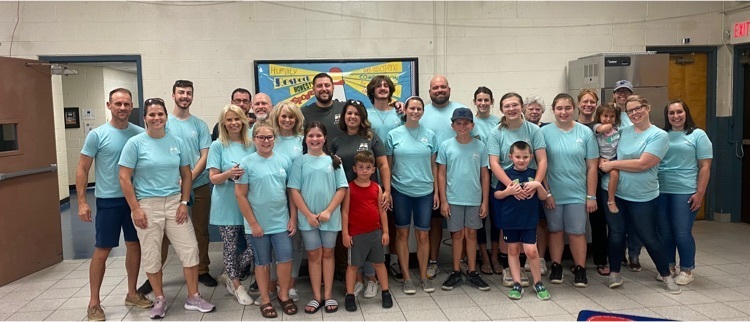 2022 Cranberry Open House flyer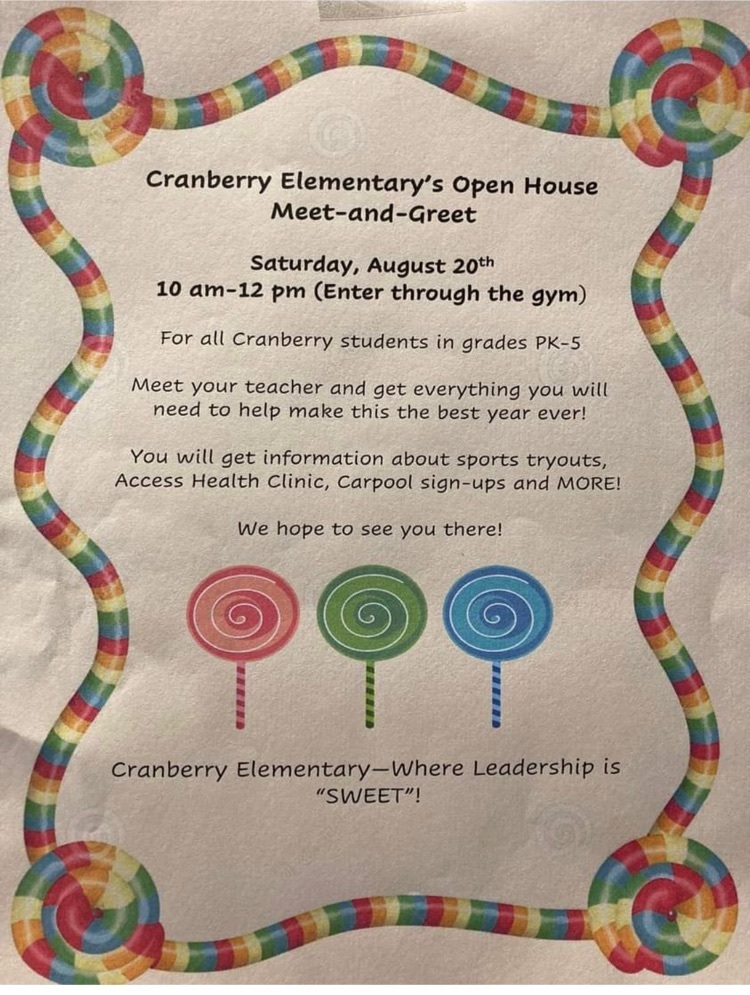 Have a safe and celebratory Independence Day weekend!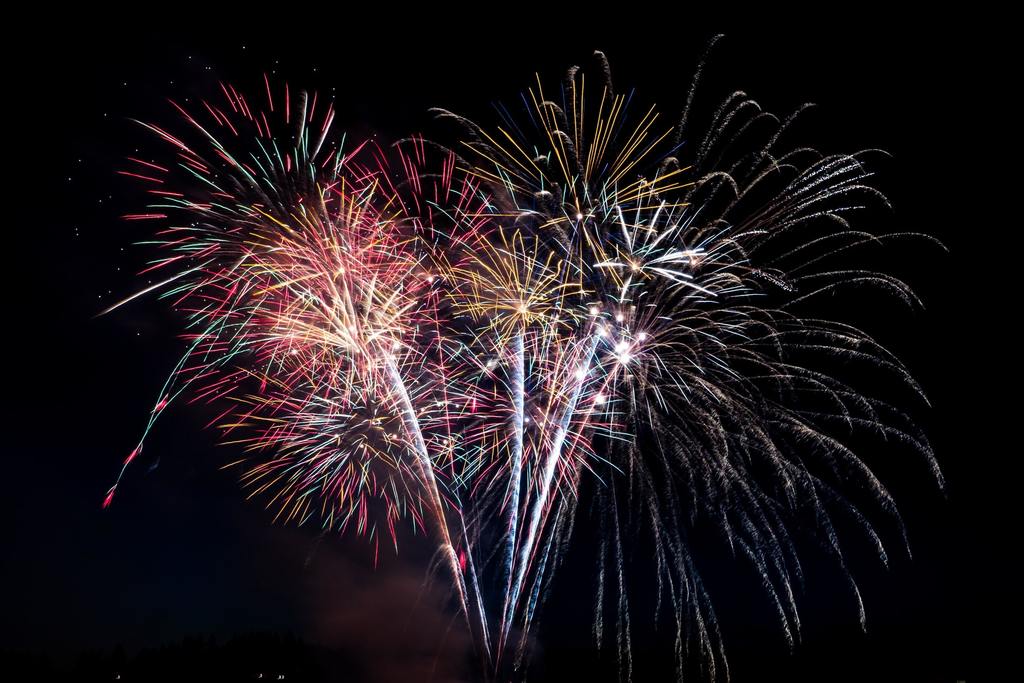 We are excited to be launching the brand new website and app soon! Stay tuned for updates this summer!